KIN has achieved over 40,000 successful settlements across Australia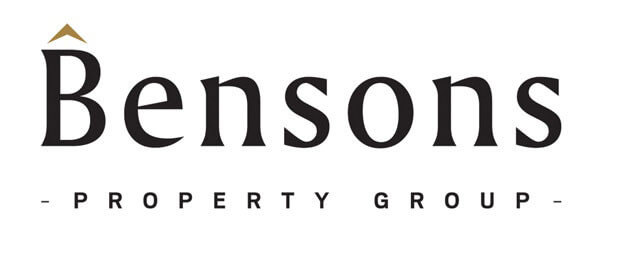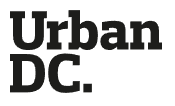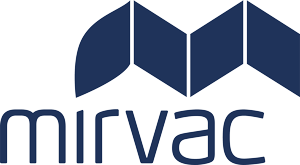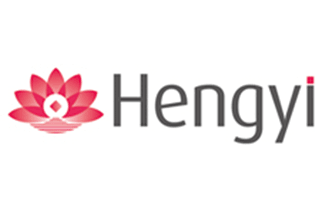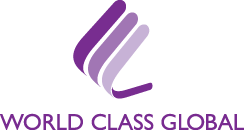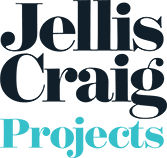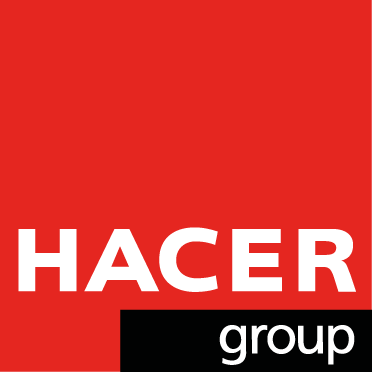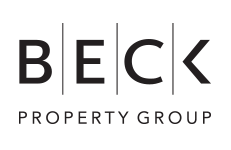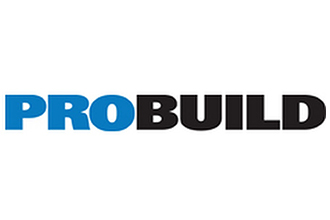 PATRICK BALDOCK, ASSOCIATE DIRECTOR

FORTIS
Fortis and KIN have established a very strong relationship founded on a uniquely aligned commitment to client satisfaction. From our initial consultations with KIN, right through to handing over the keys to our new homeowners, KIN display nothing but professionalism and a calm, reassuring sense of aptitude in any situation. KIN's representatives take the time to understand each purchaser's situation and form a genuine relationship. KIN's approach is refreshingly simple and human. Since working with KIN, Fortis has achieved a 100% settlement rate with more of our purchasers settling earlier than ever before."

SAMMI WU
PEAKSTONE GROUP
KIN have been extremely helpful, and we are very impressed with their service. The KIN team is exceptionally professional and they developed strong relationships with our buyers. They are committed, detailed and resilient. It was truly a pleasure working with KIN.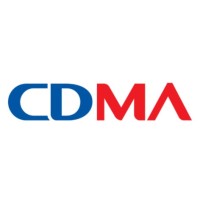 JONATHAN TAN, sales and marketing manager
cdma australia
It's been a pleasure working with Samantha and the rest of the KIN team too and we certainly will be looking to bring you and the team back for future stages.

marcus rosenberg, national director – finance & operations
colliers international
Over the past 2 years, Colliers NSW Project Marketing team have appointed KIN to settle more than 1,000 apartments over 6 projects. Their expertise and professionalism is second to none. If you want a team that will exceed your expectations, then KIN is your only choice.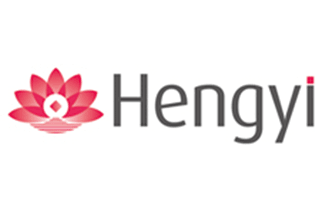 Simon Manly, GENERAL MANAGER
Hengyi
The KIN settlement team have delivered amazing results for Hengyi in the past and we were pleased to have them engaged for another of our projects, Swanston Central. From the onset, the KIN team have engaged our purchasers better readying them for settlement. This along with clear communication, regular reporting and risk analysis have been top quality from the beginning. We hope to work with the KIN team in the future as we have full faith and confidence that the team will deliver great results.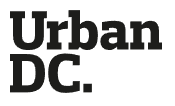 DANNY CIARMA, DIRECTOR
URBAN DC

Kerren and the team at KIN Property have been servicing our Urban DC projects for 14 years (total of 16 projects).  That in itself is testimony to how I value KIN's settlement services…
It is comforting to know that my purchasers are being looked after with professional diligence, as their management of purchasers ultimately reflects on my company. KIN makes purchasers feel listened to, they know they are in safe hands.
….The intel KIN provide me with, leading up to and during purchaser settlements is invaluable. They provide information that allows me to understand how my settlement profile is looking – allowing me to act quickly and resolve any issues that may arise.
Nurit Brukarz, HEAD OF MARKETING
Motion Property
Having worked with many settlement teams, I was extremely impressed with the level of service, attention to detail and fast response times my colleagues and I received from Pip and the team at KIN.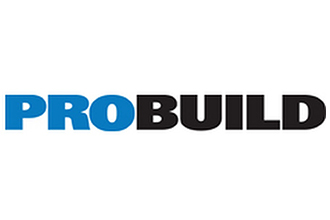 Jesse Harkins, PROJECT MANAGER
Probuild
Probuild requested the support of KIN to assist with the Builders defecting process. KIN's dedication and persistence to the task at hand was second to none. KIN's high-quality standards were in line with the expectations of Probuild.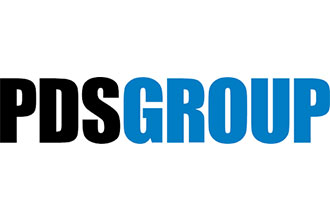 Andrew Fortey,

MANAGING DIRECTOR


PDS Group
I have worked with KIN on numerous projects over the past 10 years. We have always appreciated KIN's in depth understanding and strategic insight to the valuation and purchaser coordination aspects of off-the-plan settlements. The team are professional, committed and always do their best to work in with the project team and to provide the best possible outcomes for the project. It is always a pleasure working with KIN.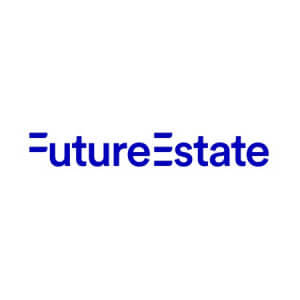 MARK ANDERSON, CLIENT RELATIONS DIRECTOR
FUTURE ESTATE
Absolute pleasure working with Pip, Kerren and the KIN settlement team. Another successful settlement program in a very short timeframe.