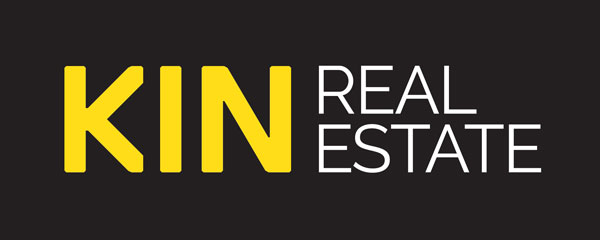 We look after property like it's our own.
Introducing a new member of the KIN family – KIN Real Estate.
Whether you are interested in leasing the perfect rental property, looking to rent out your investment property you've worked so hard for; looking to buy a quality property; or wanting to sell your property within Melbourne, KIN Real Estate are here to help you.
KIN Partners is the newest member of the KIN family. KIN Partners provide tailored legal services that empower families and businesses to not only solve the problems that keep them awake at night but deliver real peace of mind and growth. Legal services range from property, commercial and succession.
KIN Partners. Where new law is a given and connection is from the heart.