The Curtin Exchange Precinct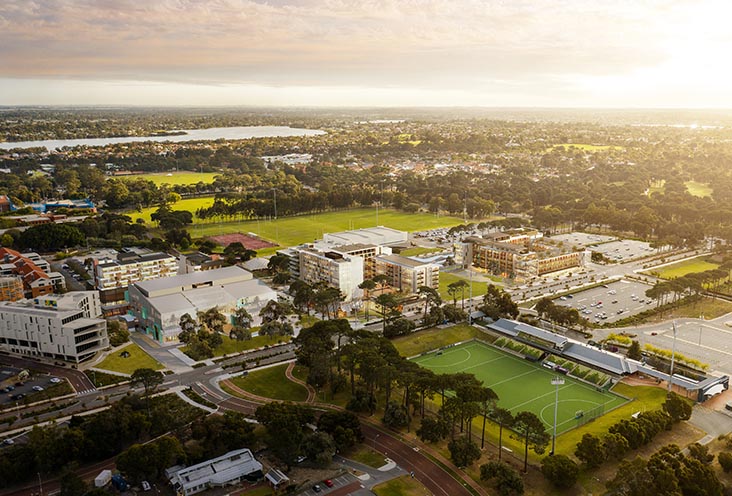 PROJECT:
The Curtin Exchange Precinct
DEVELOPER:
Curtin University
ARCHITECT:
Six Degrees Architects; Nettleton Tribe
Builder's Defecting
A comprehensive inspection of all student accommodation rooms, hotel rooms and apartments by identifying and recording all non-structural internal defects.
Utilise builders preferred platform to log & report defects.
End of week inspection reports issued to relevant stakeholders.