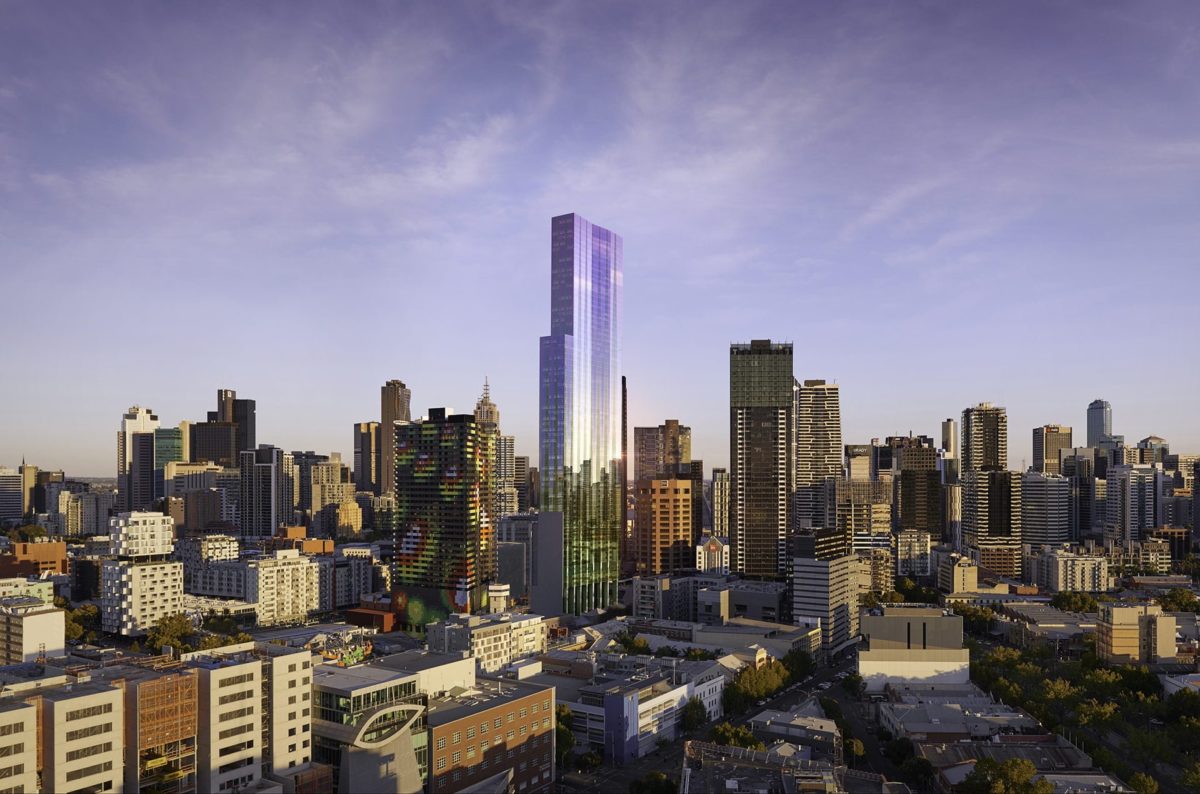 PROJECT:
Swanston Central
ARCHITECT:
Elenberg Fraser
Closely managing multiple stages and stage changes to keep buyers informed and prepared for a timely settlement
Successful nomination process, working closely with Colliers to mitigate high risk buyers into new nomination sales
74% of triggered SP1 lots settled on settlement day. Over 90% had settled within two weeks of settlement, and 95% within a month.
Almost 90% of lots in SP2A settled in less than a month.
Purchaser communication
Valuation coordination and management
Management of purchaser inspections
Settlement and key handover
Ongoing communication throughout the defect rectification period.