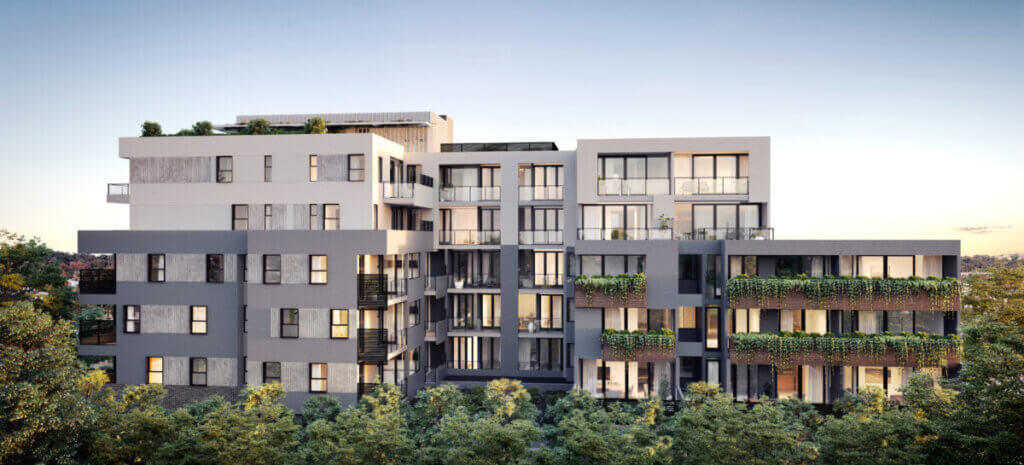 BUILDER:
Carelli Constructions
ARCHITECT:
Moull Murray Architects
Outstanding outcome with 100% of apartments settled within 24 hours!
Managed a large portion of owner occupiers
Accurate risk assessment and management of settlement risk
Strong relationship built with key stakeholders
Tailored reporting and increased communication to all stakeholders due to COVID-19.
Purchaser communication
Valuation coordination, management and strategy
Management of purchaser inspections
Purchaser risk management and finance strategy
Settlement and key handover.