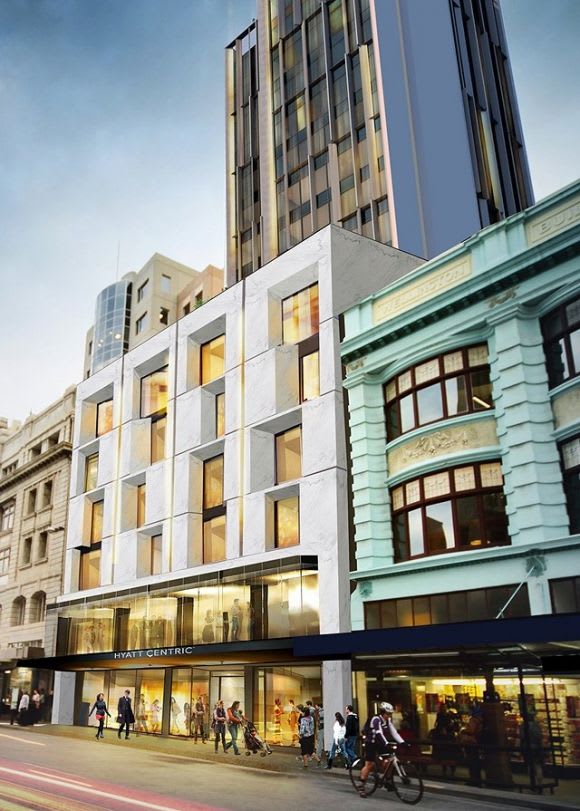 PROJECT:
Hyatt Centric Melbourne
DEVELOPER:
Little Projects
Successful management of the client defecting process
Fast and accurate defect identification
Effective reporting and liaising with stakeholders
Strong relationships built with key stakeholders
Builder's Defecting
A comprehensive inspection of all hotel rooms and apartments by identifying and recording all non-structural internal defects.
Utilise builders preferred platform to log & report defects.
Inspection reports issued to relevant stakeholders.