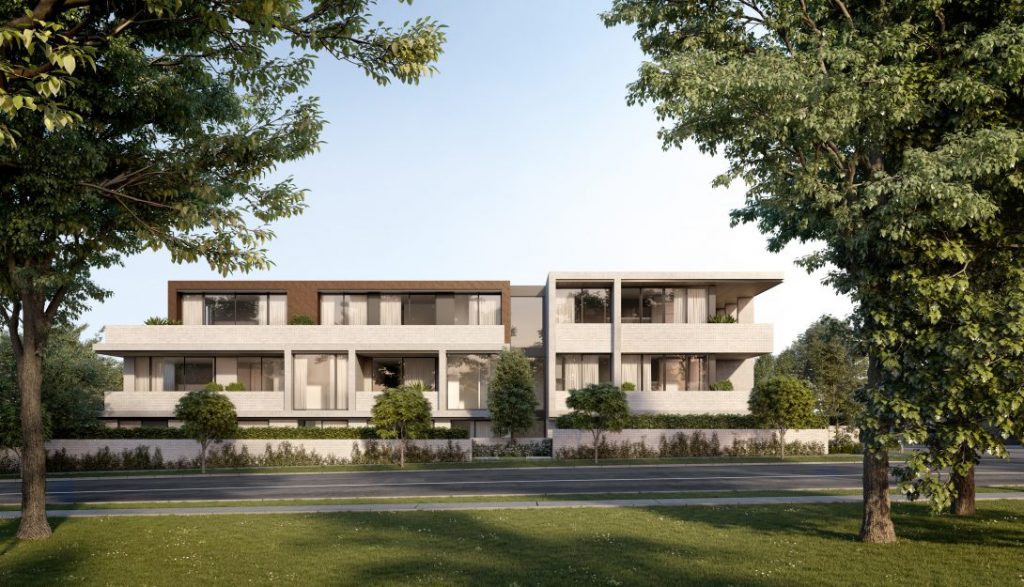 DEVELOPER:
Roulston and Buxton Group (Partnership)
Working closely with a valued repeat developer, project manager and builder
Boutique style apartments with high end fixtures and fittings
Managed a high percentage of owner occupiers
High level risk matrix reporting, assessment and management of settlement risk
Detailed, tailored reporting & increased communication to all stakeholders due to COVID-19.
High quality build by Figurehead with minimal defects identified.
Settlement Communication
Purchaser communication
Valuation coordination, management and strategy
Purchaser risk management and finance strategy
Management of purchaser inspections
Settlement and key handover.