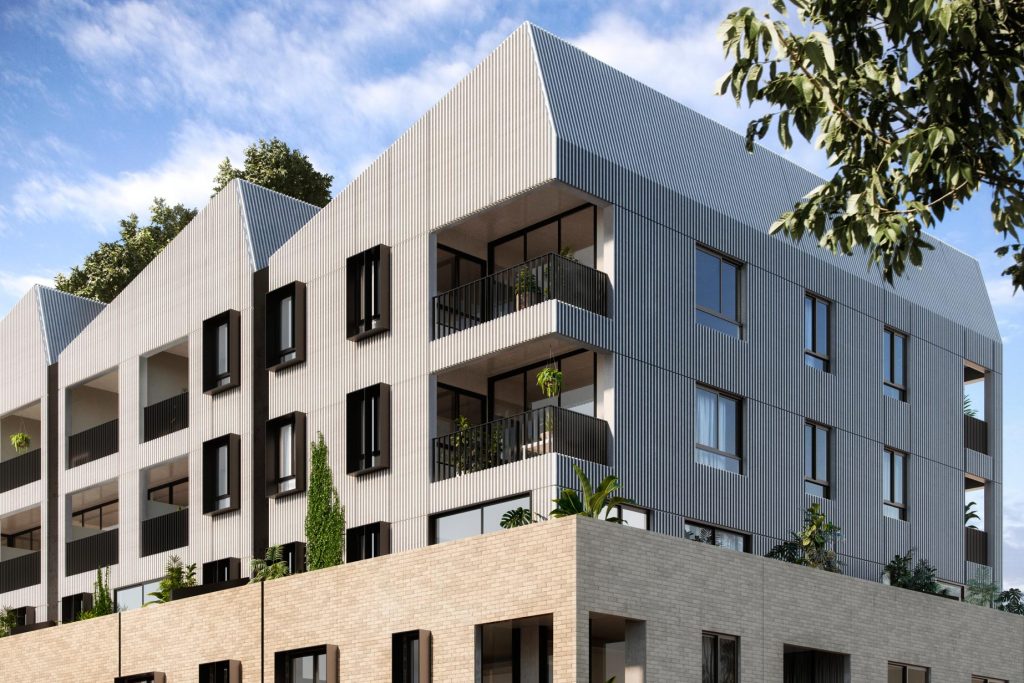 DEVELOPER:
Milieu Property
ARCHITECT:
Breathe Architect
KIN built close relationships with all stakeholders
Beautifully presented apartments and common areas during valuation and inspections. Purchasers were extremely happy with the end product.
Successfully provided settlement management services to achieve a high settlement rate of 95% in 7 days!
Purchaser communication
Valuation coordination, management and strategy
Management of purchaser inspections
Purchaser risk management and finance strategy.