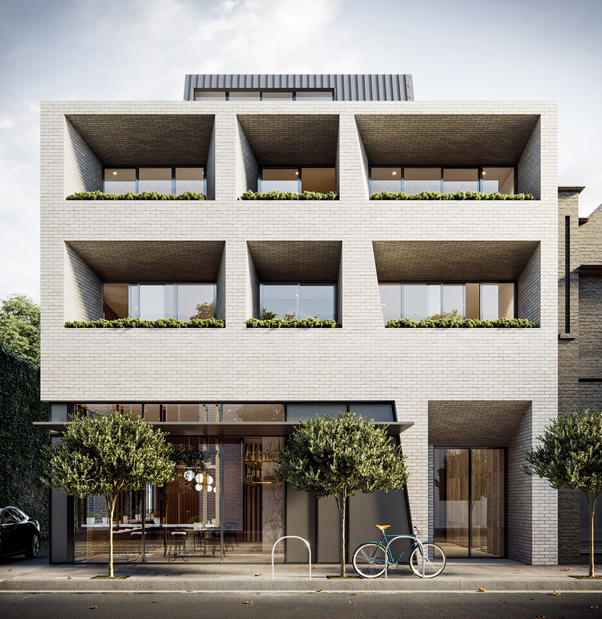 DEVELOPER:
Catch Developments
ARCHITECT:
Plus Architecture
Strong relationship built with key stakeholders.
Beautifully presented apartments during inspections. Purchasers were extremely happy with the end product.
High settlement rate with 100% settlement.
Settlement Communication
Purchaser communication
Valuation coordination, management and strategy
Management of purchaser inspections
Purchaser risk management and finance strategy
Settlement and key handover.