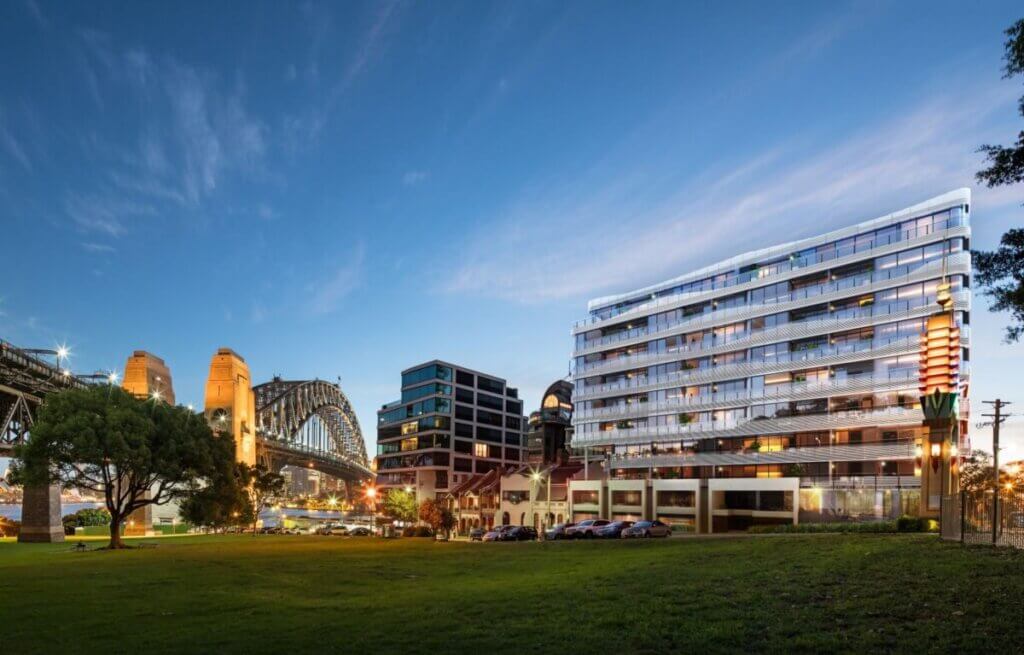 PROJECT:
Aqualuna Residences
ARCHITECT:
Koichi Takada Architects
• Successfully achieved a settlement rate of 79% within 14 days of settlements being triggered.
• Average of 6 defects identified during PSI
• Successful management of valuation process and strategy during challenging times
• A strong relationship built with key stakeholders.
Purchaser communication
Valuation coordination and management
Management of purchaser inspections
Purchaser risk management and finance strategy
Settlement and Key Handover.