The last year has been one of growth for KIN.  We moved offices and brought on several new staff members. Having left our chic premises in South Yarra, we shifted into a charming, homely abode on Drummond Street in Carlton, a stone's throw from the CBD. As well as establishing a new property management function, in line with performance of previous years, the number of lots settled by us in 2017 was almost 20% higher than the number of lots settled in 2016.  Quite the recipe for a growth spurt.
Whilst this transition represents a physical change in the business, KIN's core values and culture remain the same. All KIN staff continue to deliver results driven customer service and risk mitigation excellence. We continue to take an individualistic approach to all projects, creating a custom plan to help clients achieve their goals, whether it be risk-free timely settlements or simply meeting deadlines.
In the last six months we have welcomed seven new staff members, six of whom are Assistant Project Managers. Their aim is to keep delivering the high level of customer service excellence that KIN was founded on. Each new staff member undergoes extensive and specialised training to ensure all projects and clients are handled with supreme care and professionalism.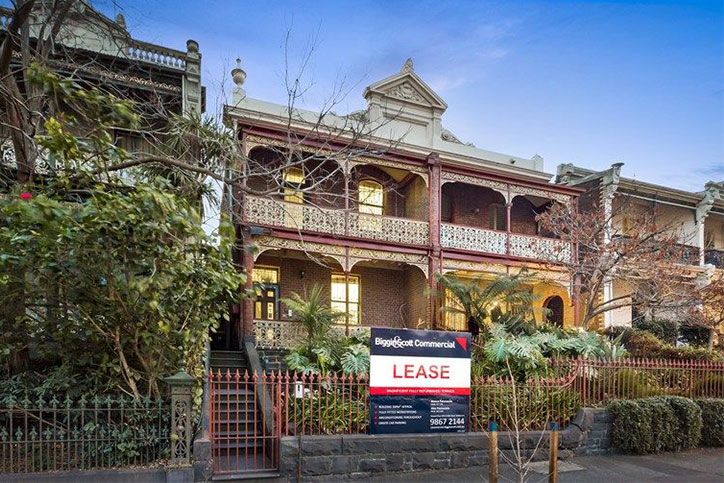 Over the past year, our property management team has contributed to the growth of the KIN family. KIN Property Management's extensive industry knowledge and unrivalled commitment to customers means achieving the best results for clients, time and time again. It should, however, be noted that, whilst our property management team stays true to KIN service standards and values, it is standalone to the traditional KIN settlements business. This means that we are able to ensure that respect is always at the fore when dealing with clients who have other property management interests.  Just another testament to KIN's commitment to client customised service offerings.
Another area of focus for KIN has been builder's defecting.  Since all KIN staff are industry trained to have a keen eye for detail and a thorough understanding of industry standards and tolerances, it seemed only fitting that we expand into this space. Recently, our team has been on-site conducting defect inspections for developers, builders and project managers.  We view builders defecting as a way of ensuring client happiness.  For builders and project managers, it can assist by cost-effectively satisfying contractual obligations and for developers, it ensures that product delivery standards are kept high and purchasers are content. In a world where purchasers are spoilt for choice, this can only be a good thing.
We hope the theme of growth continues into the next financial year.  However, our main aim, as always, is maintaining the highest levels of client satisfaction. We will continue to strive for excellence and ensure that our offering remains the premium, marketing-leading service you are used to.
To find out more about any of our offerings, click here.