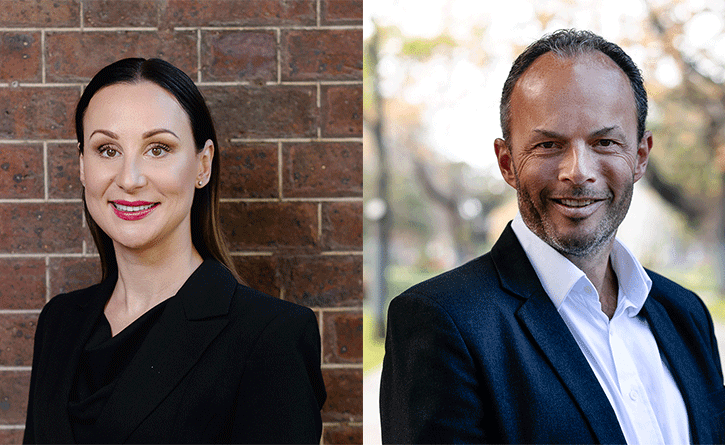 New Additions to the KIN Team
We're delighted to introduce Scott Field, KIN's new Group General Manager and Lisa Dixson, KIN's National Business Development Manager.
Scott comes to KIN with six years' experience as a general manager and a further 12 years' as a business owner.
Scott's role will involve planning and coordinating the efforts of the KIN teams, developing new business opportunities, and enacting the strategic directions the key management group determine.
Lisa is responsible for strengthening client relationships, as well as finding opportunities for KIN to establish new partnerships across VIC, NSW, and QLD.
For those clients who have had the opportunity to work with Lisa you can look forward to experiencing her friendly style of care and service from a new angle, and for those who haven't we look forward to introducing you soon.
With a passion for property development and experience with both personal and professional building projects, Lisa joined the property sector in recent years after a career in marketing within the financial services sector.
This is another step forward for KIN in strengthening our commitment to client relationships and ensuring we remain your first choice for settlement services, builders defecting and property management.
If you would like to get in contact with either Lisa or Scott, please submit a request through the contact us page.